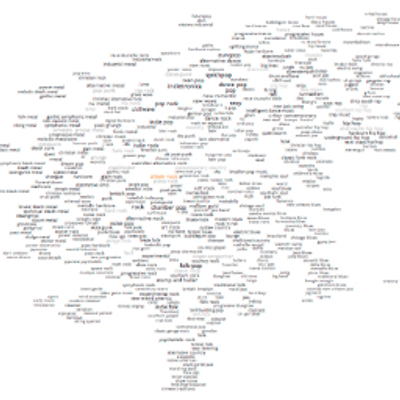 ¿Quien sabe de dónde procede cada género musical?
Glen Mcdonald ha creado everynoise.com
Basado en los datos rastreados y analizados de los 1.911 géneros musicales que aparecen en Spotify, ha creado un diagrama de dispersión ajustado por legibilidad y de manera algorítmica, reflejando la interrelación entre los géneros musicales.
Echad un vistazo a su web everynoise.com, donde todos los géneros musicales están enlazados con una canción representativa a través de Spotify
Para no desvirtuar su idea, os dejamos su explicación íntegra en inglés.
This is an ongoing attempt at an algorithmically-generated, readability-adjusted scatter-plot of the musical genre-space, based on data tracked and analyzed for 1911 genres by
Spotify
. The calibration is fuzzy, but in general down is more organic, up is more mechanical and electric; left is denser and more atmospheric, right is spikier and bouncier.  
Click anything to hear an example of what it sounds like.  
Click the » on a genre to see a map of its artists.  
Be calmly aware that this may periodically expand, contract or combust.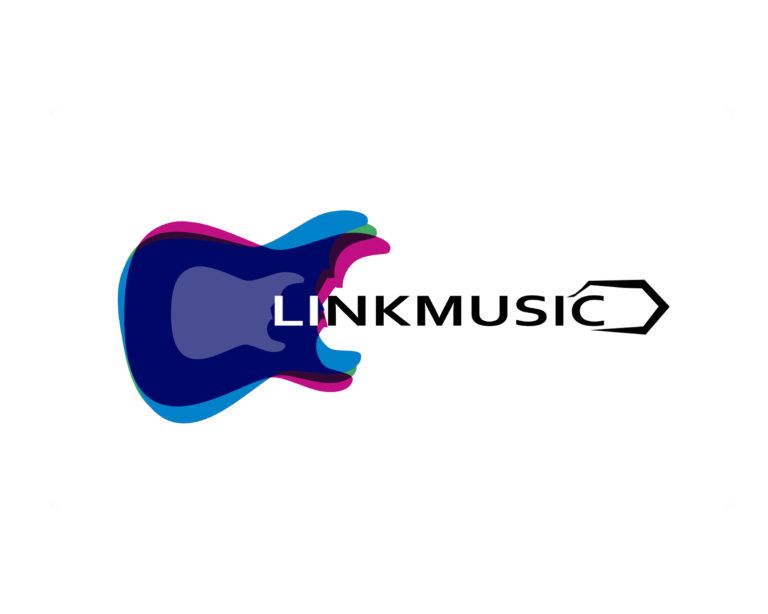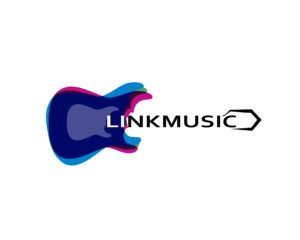 Linkmusic Team